Lindsey spreading her legs
Hi guys, on today's episode we have our hot Canadian chick, Lindsey Marshal going naughty in public again. She's out on a balcony all by herself, and decides it would be so much more fun to do something sexy for you to enjoy. This young hottie is wearing a very tight top showing off her perfect round knockers, and tiny short skirt, all giving away that tanned, lithe and lovely body of hers. Her cheeky fun loving smile is on those full juicy lips as usual, and she just spreads her long sexy legs apart to give you a sweet view of her kinky panties.
Lindsey just knows that will turn you on, and you'll be fantasizing about those tantalizing legs of hers, and getting your hard cock in, stretching out her fresh tight pussy. That's what makes her teasing even more delicious, and because she just loves receiving your attention, she pulls her panties apart and puts that very naughty cunt on display just for your excitement and pleasure.That was Lindsey's story for today, hope you all enjoyed it and we'll see you all next week, when we'll bring some hot new material just for you, until then, we take our leave! If you wanna see other beauties showing off their amazing bodies, enter the Ron Harris website! Have fun!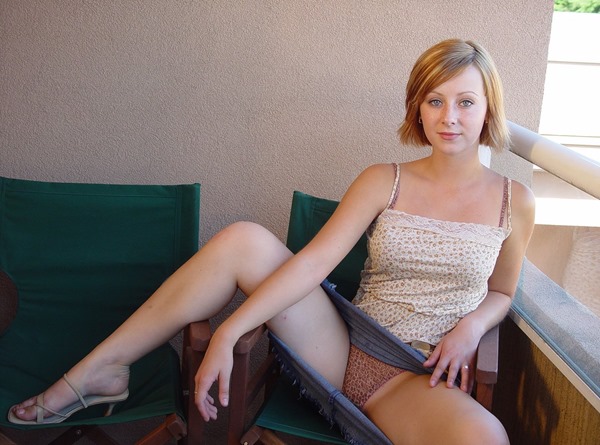 See gorgeous Lindsey showing off her sexy panties!