Lindsey posing naked
Hi, guys, we're excited to show you our latest Lindsey Marshal nude update, as this time our kinky babe is going for a more intimate teasing session, indoors. Our Canadian blonde thought it would be super hot if you could get access to her boudoir, and enjoy an up close and personal view of that mouthwatering sexy body.
The chick definitely loves the camera and the camera loves her, and you can tell by the way she's showing off those delicious curves, and milky soft skin while enjoying a naughty posing session , all naked, on her bed. The hottie is revealing all in front of the camera, just for your delight, making you fantasize about touching and squeezing every part of that smoking hot body. She gives you her perfect perky tits, as she playfully pinches them to turn those nipples hard, with a sensual and provocative smile on that pretty face. Her sultry body is all arched up, giving you an amazing view of that tight ass, with her tantalizing legs slightly spread apart so you can relish upon the sight of that fresh juicy cunt, from behind. Hope you all enjoy this nude scene, and you'll be back for more updates!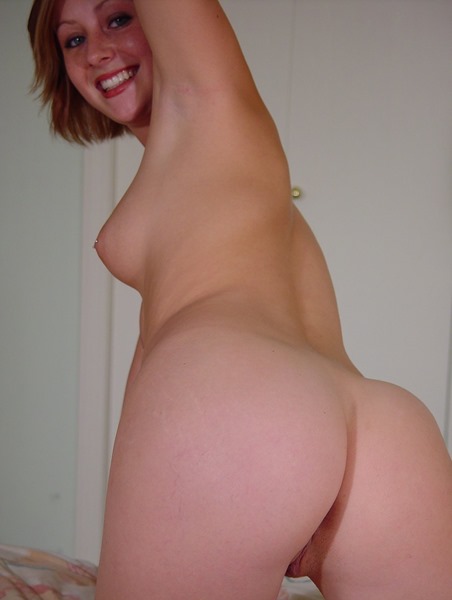 Check out sexy Lindsey exposing her pussy and ass!